You've made it. 
We're really glad you're here.
Your organisation is achieving really inspirational things. You're fostering a strong sense of community through your projects – it's really exciting to watch.
The world is moving quickly, and right now, it's more important than ever to stop and take stock, making sure you have solid foundations for your continued success both online and offline. 
HOW DO YOU SHOW UP ONLINE?
Are your messages reaching your online audience?
We'd love the opportunity to do a deep dive into your online experience and help you identify opportunities to take your digital marketing to a new level – a level that matches your offline brand experience. 
It's all about perception: We want your online presence to match the quality of your mahi across the rohe. But how do we do it? Get ready to think about things a little bit differently! 
Let's Review Your Online Experience
Let's conduct a detailed assessment of your current online activities. We'll analyse every aspect from website design and functionality to content effectiveness, messaging and user experience. We'll review your ranking in relevant search results, we'll find areas for growth and new ways of leveraging the power of the internet to maintain your momentum.
The audit process covers all the pieces of the puzzle, including:
Website Design & Functionality:
We'll evaluate the visual appeal and user experience of your website, making sure it's your audience.
Content/Message Evaluation:
We'll review your website content, assessing its relevance, clarity, and persuasiveness.
Search Engine Optimisation (SEO):
We'll analyse your website's SEO performance, identifying keywords, meta-structure and information architecture.
Social Media Presence:
We'll do a review of your social media channels, examining audience, branding, and content marketing strategy.
At the conclusion of our analysis – we'll present a detailed summary of our findings. This will provide you with an actionable strategy to move forward with your online presence – with purpose!
Your action strategy will include recommendations on the following:
✔️ Website improvements to improve the usability, engagement and perception of your brand
✔️ Keyword opportunities to improve your visibility in search results.
✔️ Content/Messaging improvements to amplify your message and improve your brand authority.
✔️ Recommendations to leverage the power of social media to connect with your audience.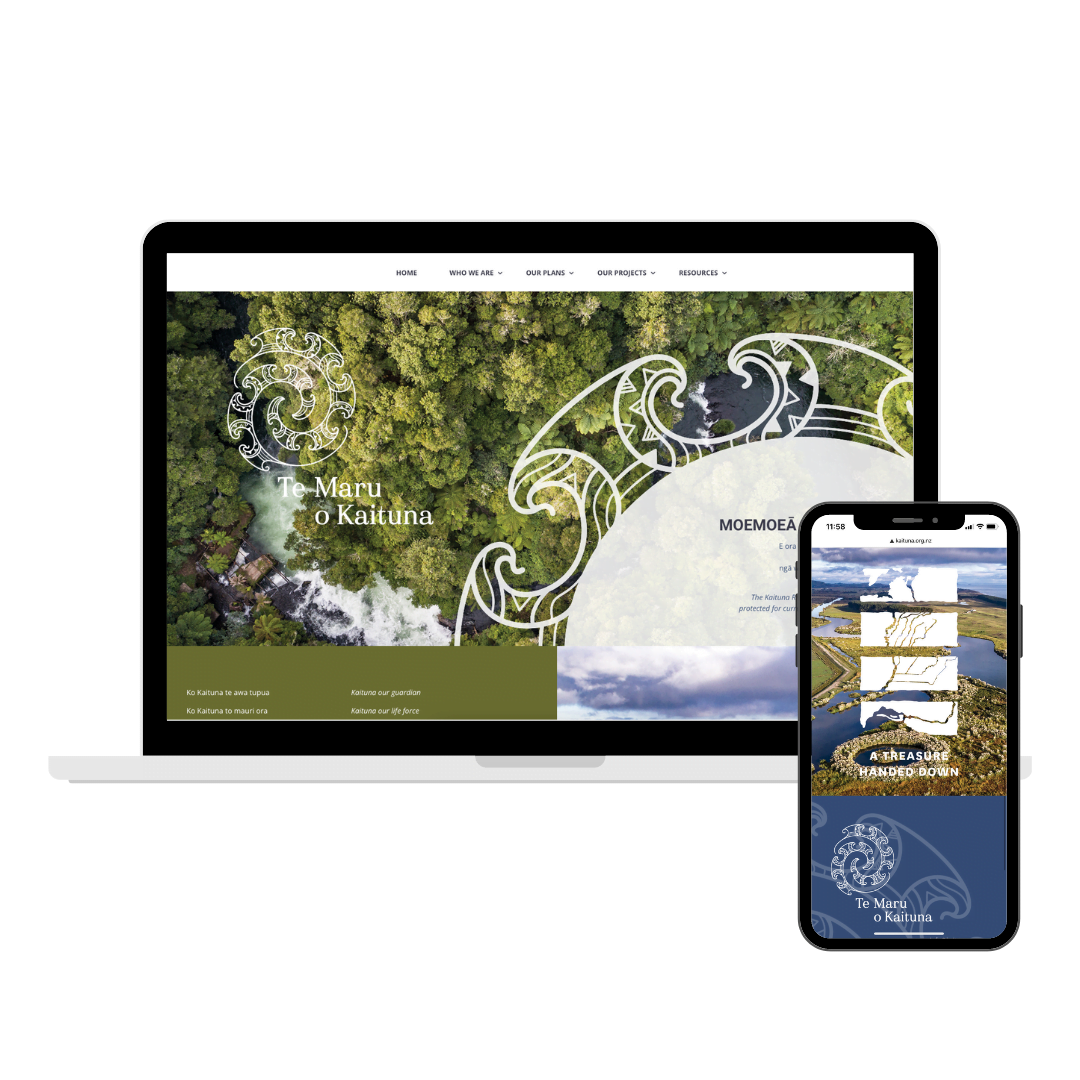 Ready to level up? Here's the detail:
Digital Review and Road Map
Letting Grahn Creative take a look under the hood of your online presence is an investment in your continued success.
$1379 for a road map to increase your brand's visibility online. 
Don't let your competitors leave you behind online. Let us guide you towards a more impactful online strategy.
Ready to do things differently? We are!