There's always room for improvement.
If you've been in business for a while, you'll know that marketing isn't a set and forget approach. It requires constant improvement, tweaks and refinements to make sure it's hitting the right spot.  
That's why, we're really glad you're here!
Let's Improve Your Marketing
1. Be Consistent:
Consistency is key when it comes to effective marketing. Ensure that your messaging remains consistent across all online platforms where you show up.
Whether that's your website, social media, or email communications – make sure you are sending the same messages.
Consistency builds trust with your audience, it's like they're talking to an old friend.
2. Know Your Audience:
The more you know about your audience, the better you can communicate with them – it's as simple as at!
Speak their language, address their needs and showcase how your products or services solve their problems. Remember, people buy from people, so create a genuine connection with personalised and relatable messaging that speaks directly to your audience.
3. Include a Call-to-Action:
Include a clear and compelling call-to-action (CTA) that tells your audience the action you want them to take. Whether it's signing up for a newsletter, making a purchase, requesting a demo, or following you on social media.
Don't leave them hanging, make it obvious what you want people to do.
4. Make it Easy For People to Get What They Came For:
Make it as easy as possible for people to get in touch with you or access your products/services. Simplify the process – cut out unnecessary steps or hoops they need to jump through. Think about streamlining contact options, not making them fill out too many forms, remember K-I-S-S? Keep it simple people, keep it simple.
5. Follow Up With Your Customers
When the job is done, the sale is made or the service is over, make a point of following up with your customers. Human connection is the success of every business – building loyalty and repeat custom. Ask how they are getting on, offer support and additional resources and more importantly – be genuine!
SO, HOW DO YOU SHOW UP ONLINE?
Do you stack up against the competition?
We'd love the opportunity to do a deep dive into your online experience and help you identify opportunities to take your digital marketing to a new level – a level that matches your brand experience. 
It's all about perception: We want your online presence to match the quality of your products and service. But how do we do it? Get ready to think about things a little bit differently!
Website Design & Functionality:
We'll evaluate the visual appeal and user experience of your website, making sure it's engaging your audience.
Content
Evaluation:
We'll review your website content, assessing its relevance, clarity, and persuasiveness.
Search Engine Optimisation (SEO):
We'll analyse your website's SEO performance, identifying keywords, meta-structure and information architecture.
Social Media Presence:
We'll do a review of your social media channels, examining audience, branding, and content marketing strategy.
At the conclusion of our analysis – we'll present a detailed summary of our findings. This will provide you with an actionable strategy to move forward with your online presence – with purpose!
Your action strategy will include recommendations on the following:
✔️ Website improvements to improve the usability, engagement and perception of your brand.
✔️ Keyword opportunities to improve your visibility in search results.
✔️ Content/Messaging improvements to amplify your message and improve your brand authority.
✔️ Recommendations to leverage the power of social media to connect with your audience.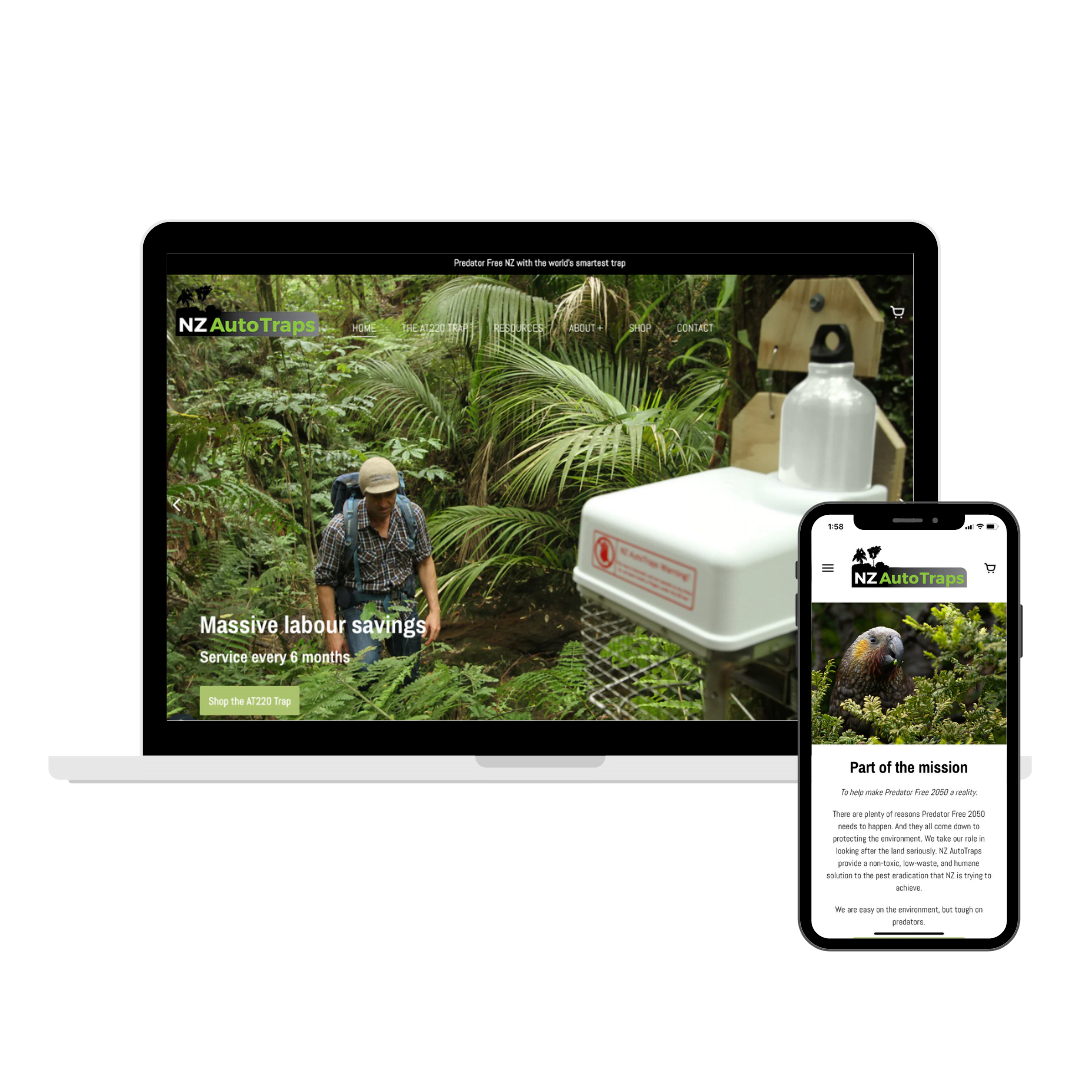 Ready to level up? Here's the detail:
Digital Review and Road Map
Letting Grahn Creative take a look under the hood of your online presence is an investment in your continued success.
$1379 for a road map to increase your brand's visibility online. 
Don't let your competitors leave you behind online. Let us guide you towards a more impactful online strategy.
Ready to do things differently? We are!